Halloween has, like most things in my life, gotten progressively more dumb over time. Maybe I'm growing up.. although my incessant posting of my own ass on the internet would suggest otherwise. I guess I was never really into Halloween. I just like candy and the idea of pagan holidays, but then I found out Christmas is a pagan holiday too, so now pagan shit seems less taboo and more.. gay, but not the taboo inter-racial kind of gay, just regular old-fashion illegal-marriage gay.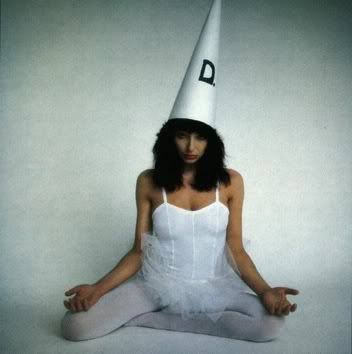 Costumes seem really pointless these days what with the likes of Lady Gaga and other morons who take fashion risks to the extreme on the daily. I mean, I'm all about looking weird but function is still the main concern. It's usually cold as shit on Halloween, but it doesn't stop all these sluts from wearing next-to-nothing. Oh and high heels are pretty dysfunctional too, but I still watch these dumb bitches wobbling around in them like they in some kinda sexydance Humpty Dumpty crew. I hardly ever wear heels because it's impossible to move like a normal fucking human in them. Also, my feet get really sweaty and slide all over the place, which is super embarrassing and also further evidence of the nonexistence of god. If there was a higher power meant for good, I would look amazing and move effortlessly in any footwear, at all times. BUT, then I wouldn't be such a bitter asshole and write blogs like this.. so maybe god DOES work in mysterious ways while he sits up on his high horse in the sky jerking off to Justin Bieber. (No offense to Justin.) (No homo.) (OK I'm a little homo for the Biebz.)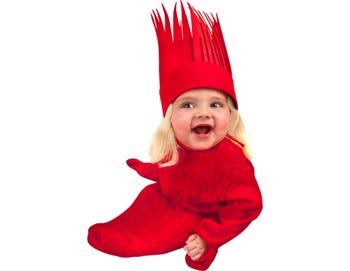 I have spent the past 2 Halloweens at work, passing out candy to children. I did not dress up as anything on either occasion. This year, however, several kids seemed to think I was supposed to be a vampire. I go to the tanning bed regularly and was wearing a solid maroon-colored tank top & jeans & flip flops. One woman referred to me as "Bella," which is that broad from Twilight, and she is not even a vampire, she just dates one. Or they're like sort of dating, depending on the movie or book or how totally retarded you are for knowing about Twilight. Let's just say that if Bella & Edward were on Facebook, they'd be "in a relationship," but it would be "complicated." Anyway, the real point is that I wasn't dressed up as anything and kids are fucking annoying as shit. When I was driving home tonight, there was trick-or-treaters in my neighborhood, all up in my way, pissin' me off. Then some asshole parent waved his arms at me & yelled "slow down," so I flipped him off & mouthed "lick a tip," which I'm not sure if he understood or not. What if "lick a tip" is one of those phrases that looks just like "I love you" when you silently mouth it to someone? That would be kinda funny though, because it's like my driving said "I want to kill your children with an SUV," and my finger said "fuck you," but my mouth said "I love you." LOL @ me confusing men with my body language!
Oh but I did carve up an Aryan pumpkin in true pagan spirit!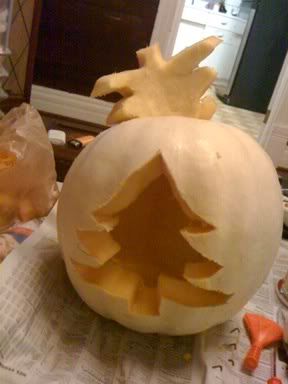 HALLOWEEN CRIMBUS SPEKTAKULARRR!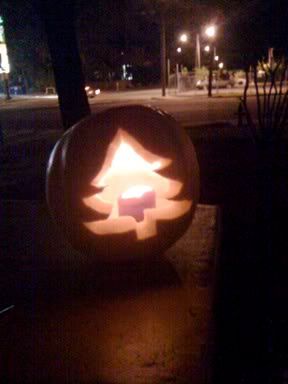 !!BONER TOWN BREAKING NEWS ALERT!!
My birthday is fast approaching! On November 6th, I will be turning… 21. or something. So uh, buy me Botox or some random item from my AMAZING AMAZONIAN WISH LIST! Click now! Buy me things! I will think you're awesome! <3